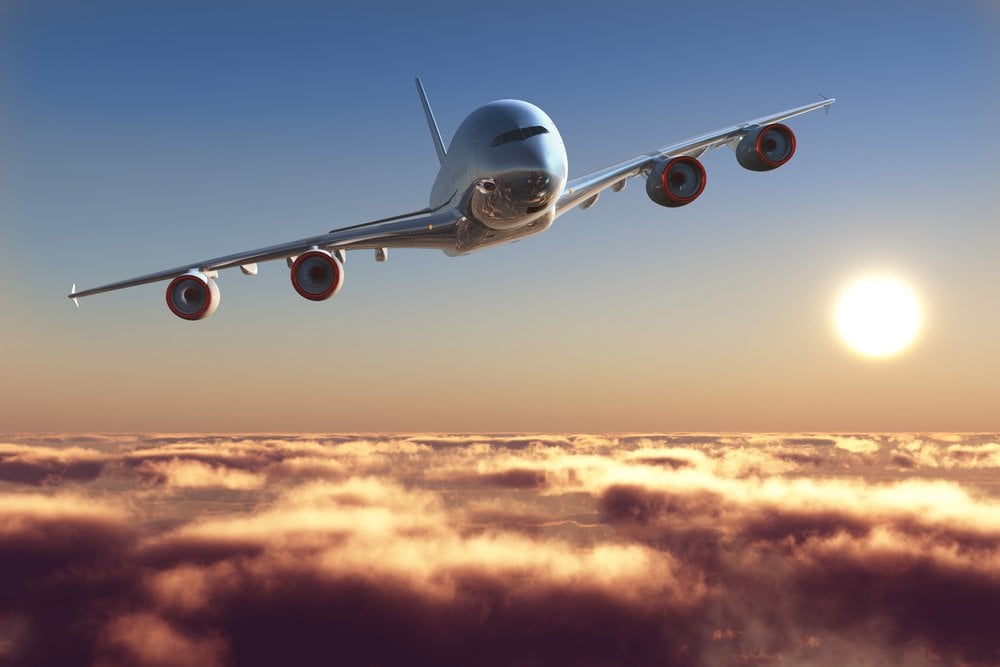 Too busy to do my planned Top 10.
I'm in Tucson!!! And for 10 days!!! Wheeeeee!!!
Anyway, I am not sure if I will update there, but will definitely not the rest of this week. Have to finish things here at work before my long hiatus.
Anyway, Trump is crazy, I saw a Jedi on the bus, and a top 10 is all coming your way sooner rather than later.
Ciao!