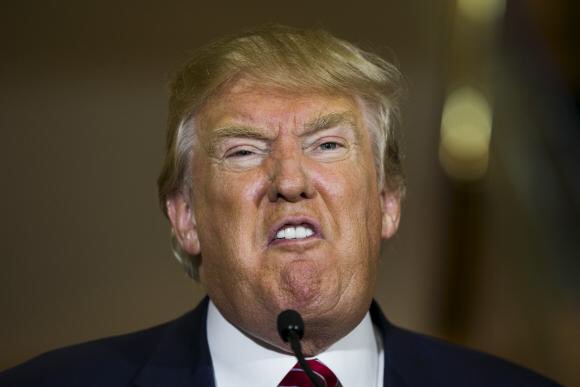 I used to honor President's Day when I taught. Yes, the state of Arizona did not give we the teachers that day off, but used that time to educate the young masses in my class about George Washington and Abraham Lincoln in my class. I felt it was my civic duty.
Now living in Seattle, I live in a state that does observe President's Day. So yes, this is not a work day.
Yet I am at work.
Now why is that?
Due to the fact that there is a complete idiot as president, I will no longer honor this day for Presidents. NO MORE!!
So I am taking a stand and am going to work today, go to Canada tomorrow to wash off all that President's Day feel, and come back feeling that my boycott had some effect.
Take that Trump!!!!