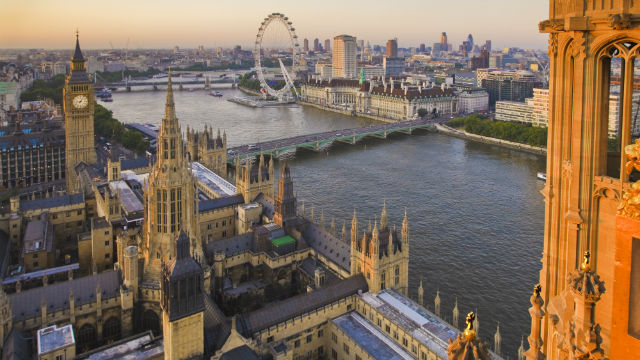 After 2 weeks of frolicking around the UK, I finally made it back. And after a fury of work that was waiting patiently for me at home, I have finally carved out a few moments to get back to my blog.
But before I wax poetically about all the things that enter my head on a daily basis, I feel a recap of this trip of a lifetime is needed.
So this week I will dedicate to my trip to the UK:
Days 1-3: London
Day 1: Flew in, Hyde Park, Scotch Malt Whiskey Society
Flew in around 1pm, took the 'tube' to the hotel which was located across the way from Hyde Park. First off, the tube is expensive. It was like $20 to get to the hotel! Anyway, walked around Hyde Park to stretch ye olde legs and took in some of that London manufactured nature. Gardens, statues of old royalty, and this are the highlights of Hyde Park:
Pretty cool, huh? That is Prince Albert, who apparently escaped out of his can. Below him is the frieze, which depicts great artists such as Beethoven, da Vinci, and Michelangelo.
After dinner (where I overtipped), went to the Scotch Malt Whiskey Room in London where we were treated as kings. Vertical tastings, flavour tastings, and all cask strength for a small sum of money. A great intro to the city for sure.
Day 2: Buckingham Palace, Westminster Abbey, Tower of London
Buckingham Palace was crowded as heck due to a changing of the guard. Apparently they only do this 2 times a week and people like to wait. Not sure why. Nothing to remember about that.
Now Westminster Abbey is another story. That place was very cool. They have some of the most important people in the history buried there; Isaac Newton, Stephen Hawkings, Charles Darwin. And I got to stand on their graves. I liked that.
Tower of London is a big honking place for sure. Most of it was just chambers inside a castle, but the cool part was looking at the Crown Jewels. They were pretty and shiny.
But at the end of the day, my feet were dead. Went to Piccadilly Circus to wander a tad and sit a bunch (remember the feet were very tired). It was festive, much like a Times Square thing.
Day 3: St Pauls Cathedral, British Museum of Things They Stole From Other Places, British Natural Museum
St Paul's cost like $40 to get in. I love giving money to the Catholic Church, hope they use that money to relocate their priests. Anyway, climbed to the top of the Cathedral and that was hard. But you got a great view of the city, so maybe worth it????? Anyway, I wish it was free.
However the museums were free, which means I got to see the first chess set, the Rosetta Stone, various Greek and Egyptian stuff, and other things I forgot. You can spend hours in there and not even see it all, but when you spend 90 minutes in there, you really don't see it all. But there was a schedule that needed to be adhered to.
The Natural Museum was sort of lame. A lot of stuffed animals there, and many of those were animals that you can see at a zoo.
Another trip to the Scotch Malt Whiskey Society Room and that wrapped up London day 3.
Analysis: London is a big city. It is also my first European city I have experienced. I am glad I went. But it did feel like a lesser NYC. First off, they drive on the wrong side of the road. Secondly, they have weird advertisements; businesses I've never heard of, felt odd. Finally, there are hardly any tall buildings. They had a lot of old buildings that were built before cranes were invented. Maybe time for an upgrade?
London is cool, not sure if I am clamoring to go back soon, but the best is yet to come on this trip………………….