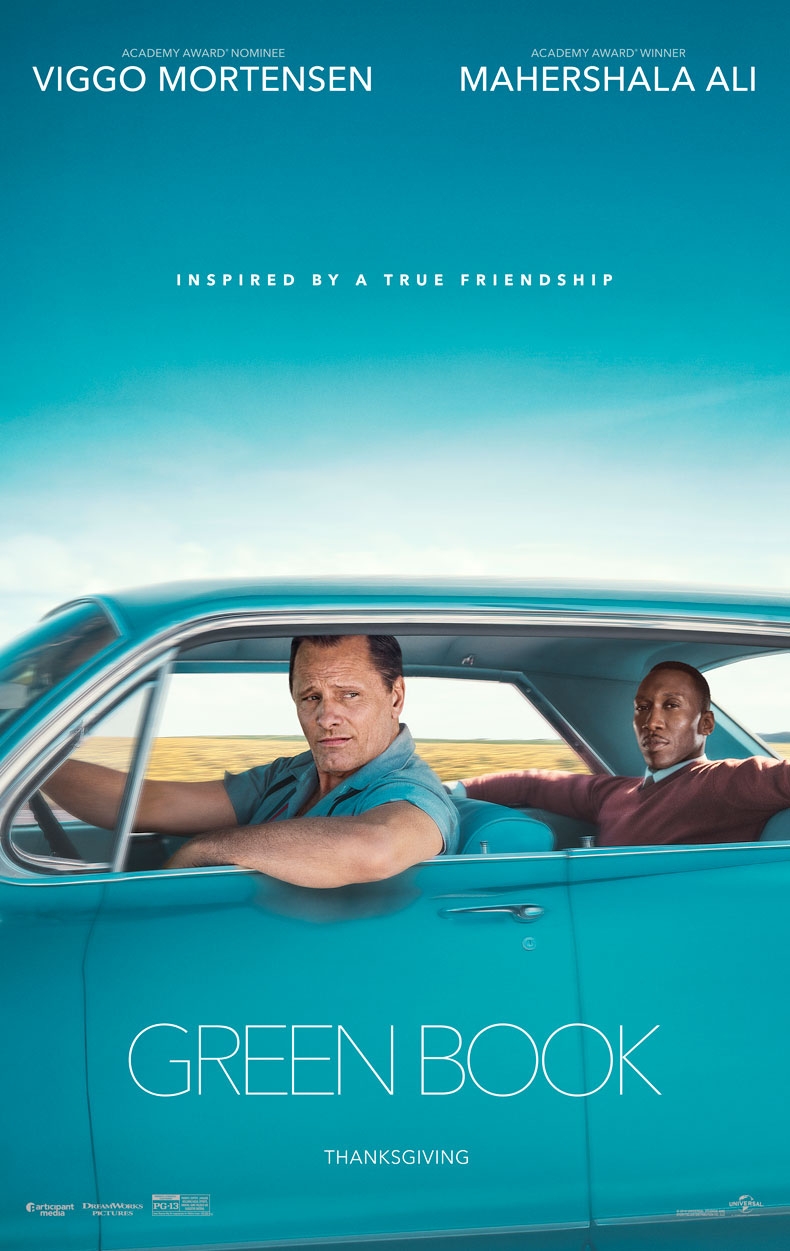 Congratulations Oscars, you gave the Best Picture Award to poo.
Yes, Green Book is poo. It is so poo-like that I don't even need to see it to know how much it reeks.
This may be the most pathetic winner of our time. Yes, The Artist was clearly the opposite of good and Crash was a stupid mess of a film, but Green Book?
Here is a quick list of the worst Best Picture winners I've seen:
The Artist

Crash

The Sting

Tom Jones

Gigi

Around the World in 80 Days

The Greatest Show on Earth

An American in Paris

Gentleman's Agreement

Going My Way
And I expect Green Book to fit its manipulative meaty claws into this list of poo.
In defense of the Oscar Committee, this was a poo year for movies. I mean there are a few gems, but nothing really felt Oscar worthy.
But soon I will be seeing this Green Book soon and will let you know. I'm sure I will rename it Brown Book.
Brown for poo.