10. OJ Simpson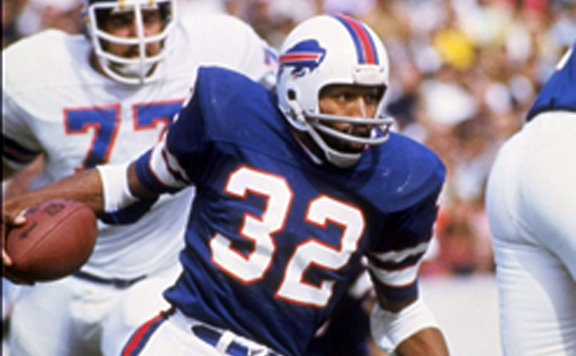 OK, before we get started, let me qualify this list: this runs in direct parallel to last week's list of favorite athletes. These are the anti-favorites, the bizzaro favorites living in the upside-down world, per se. And who is the opposite of Marcus Allen? Well, it is OJ. Duh.
9. Cam Newton
Opposite of Bobby Wagner? Well, it's Cam. One on offense, one on defense. One smug, the other humble. One a team player, the other has a towel on his head and pouts.
8. Ben Johnson
Bizzaro Car Lewis? Ben Johnson! Canadian, doped up, and sings like an angel.
7. Darryl Strawberry
During the 80's the Mets are Cardinals were bitter rivals. Ozzie Smith; short, likable, sober, Hall of Famer. Darryl Strawberry; lanky, overhyped, high on coke all the time, Hall of Shamer.
6. Kevin Durant
Manu Ginobili was loyal to his team, worked hard on every play, and won titles being a team player. Kevin Durant is a bandwagon sissy who has the same mental toughness as a 6 year old who doesn't get his way. Too bad Kevin is infinitely better at basketball tha Manu.
5. Michael Jordan
Magic Johnson or Michael Jordan, that was the debate for about…..one year. Apparently Michael won. But I always hated Michael; selfish and petty man who hogged the ball and wanted all the glory. We can see it in the fact no one likes him personally besides his sycophantic friend Ahmad Rashad.
4. Derek Jeter
The opposite of the tough, ugly, gritty Yadier Molina is the pretty boy media darling Derek Jeter. I wish Yadi would just punch him in the throat.
3. Tom Brady
Earl Thomas controls the backend of the secondary, not allowing any big plays like a master. Tom Brady is scared of ET3, so he throwing underneath all the team vs the Hawks. If not for a fluke play at the end of SB XIX, the Hawks would be 3-0 vs that doucher in the ET3 era. Regardless, probably the real reason why I hate him is so damn fuckin' good. ARGH!!!!!!!
2. Rafael Nadal
If you like Fed, you have to hate Rafa. Other than being the natural rival, Rafa is the polar opposite. While Fed floats on the court and plays beautifully, Rafa grinds on every point and plays pretty much one style. While Fed is rarely hurt and makes no excuse in a loss, Rafa always seems to limp around after a loss. And Rafa always beats Fed on the dirt. So annoying.
1. Stephen Curry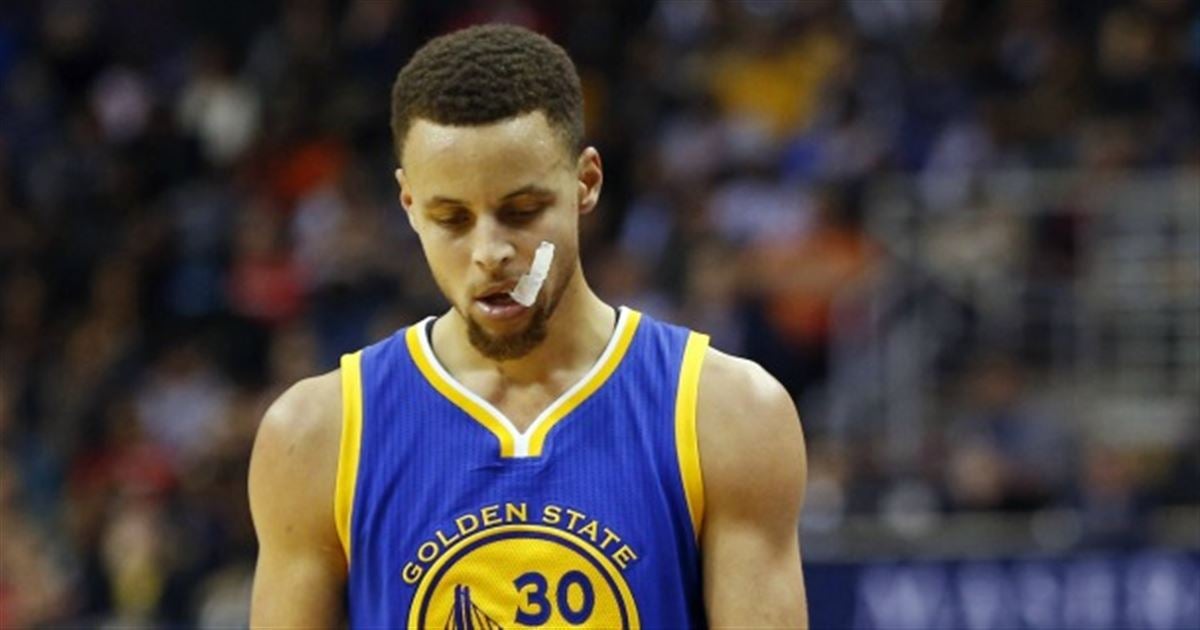 I hate everything about this guy. His smug appearance, his damn mouthpiece he plays with like he is too-cool-to-care, the way he doesn't look at his shot (a real insult to the game), his fuckin' daughter he parades around, his mouthy wife who looks down on everyone, and his completely fake persona he portrays as an underdog despite the fact his father played in the NBA!!!! He is the exact opposite of Sean Elliott in every single way. Well, why is that, you may ask.
Well..uhhhhhh…..hey look over there!!!!!!!!!